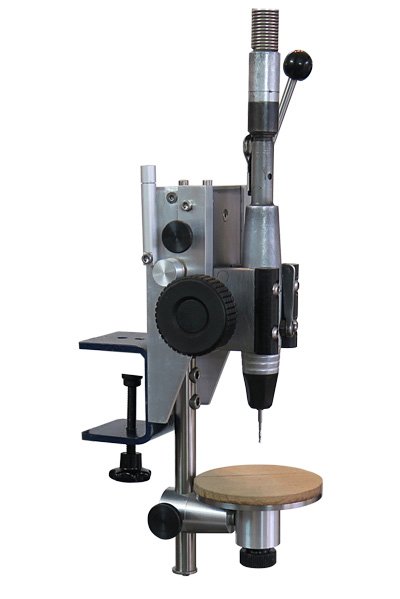 The Drill-Str8 turns your existing flex shaft handpiece into a mini drill press within seconds --- and back again. You do not need an extra flex shaft motor.

You simply attach the Drill-Str8 to your bench and insert your handpiece in the quick release clamp for your mini drill press to be operational.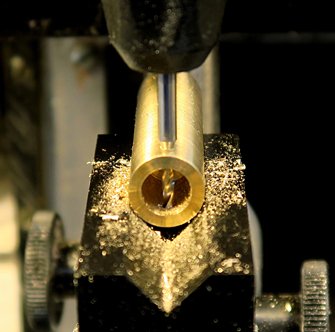 Advantages of the Drill-Str8

• Precision Drilling
• Uses Your Existing Flex Shaft Motor
• Easy Bench Integration
• Suitable For Many Flex Shaft Handpieces
• Economical Use Of Burrs
• Multiple Functionality Like Glass Drilling, Polishing And Wax Shaping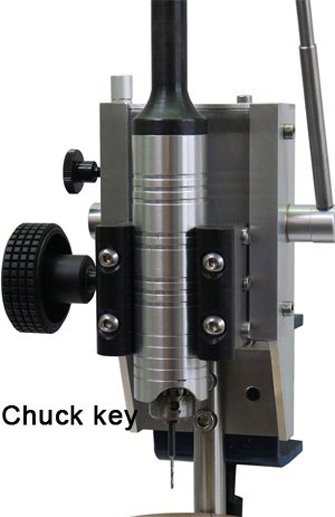 A Foredom® handpiece with a chuck fits in the quick release handpiece clamp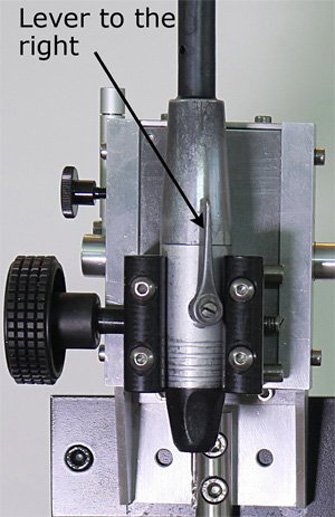 So do many other brands of flex shaft handpiece fit into this universal clamp of the Drill-Str8 mini drill press.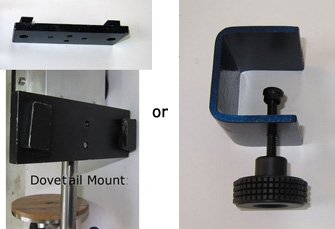 The mini drill press comes with optional bench mounts of a dovetail GRS® compatible system or a C-clamp.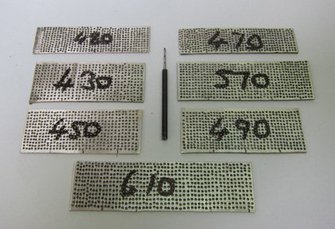 As a test, I wanted to see how many holes I can drill with the Drill-Str8 using a 1mm drill to drill into 1mm silver plate. I was amazed! 3500 holes and counting! The drill bit is slightly worn but could comfortably drill further.

Drill-Str8 more information.....
If you have any questions or wish to be notified of any new tutorials that are posted, email me.