Dearest Metalsmith Friends,


Thank you very much for taking the time to complete the mini survey. I received a terrific response and have learnt so much from you.

I will address your questions over several newsletters, videos and tutorials.

The most mentioned problem was designing jewelry.
This is of course a very emotive subject, as what one person thinks is pretty, another thinks not so.
So I will only speak from my own experience.

Firstly, one thing to remember is that nothing is really new when it comes to design.

Somewhere, sometime, over the ages, someone has already done something similar.

This then allows one to incorporate sections of other designs into your own.

Here is an extreme example where I have done just that.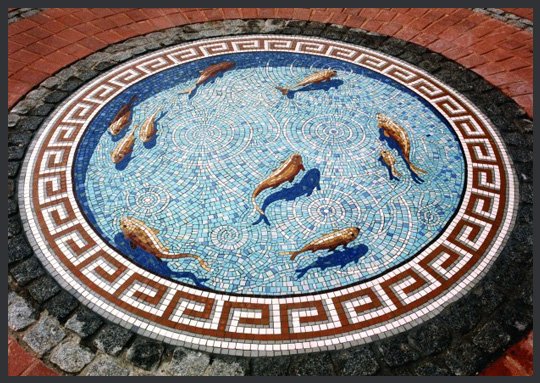 Previous Metalsmith Newsletter Editions