Dear metalsmith friends,


We hope you have been creative and busy at your bench. Days are getting longer and warmer. Energy and excitement is hanging in the air.


In this edition of the newsletter we focus on antique jewelry as well as making your own tool to flatten metal plate.

What better place to start than with René Lalique?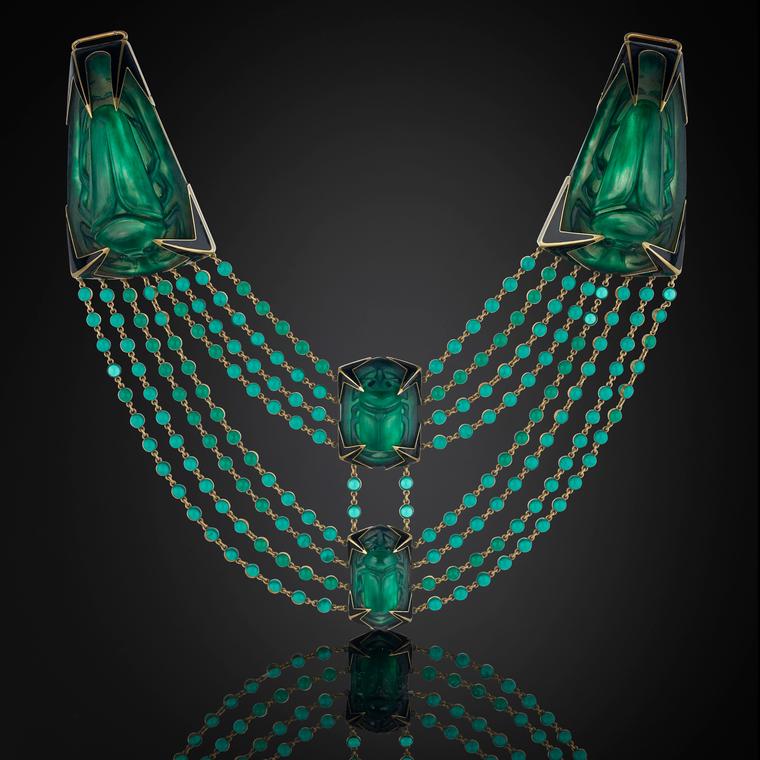 Stunning glass René Lalique beetle necklace, circa 1905, at Tefaf the Wartski Stand

Credits: Expressjewelry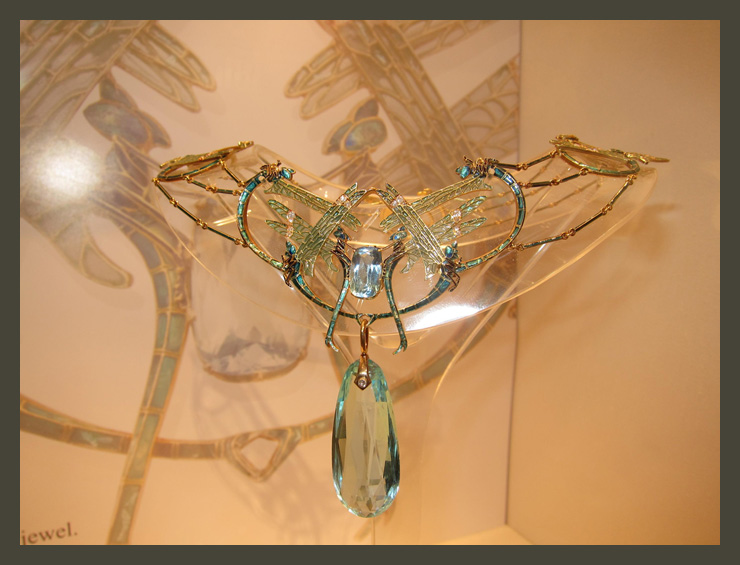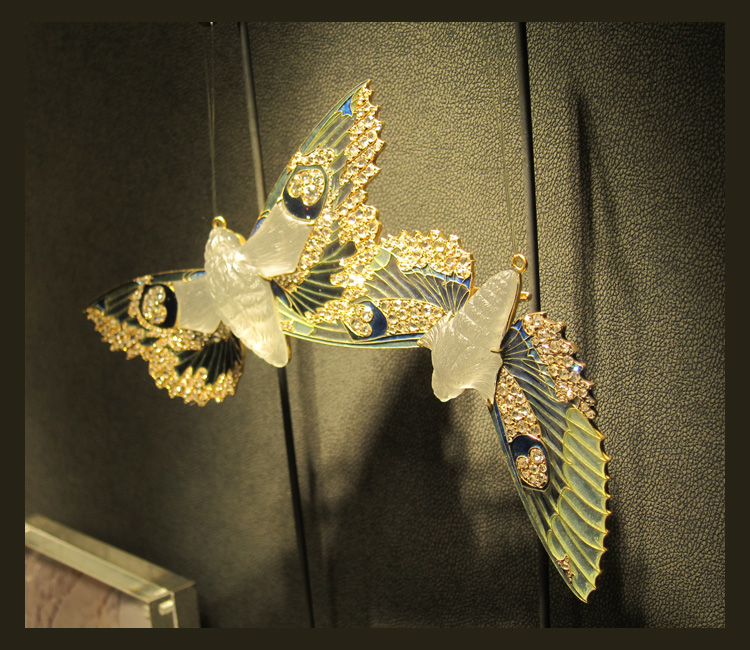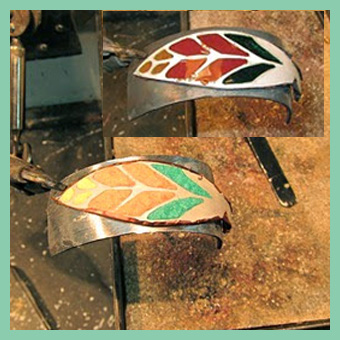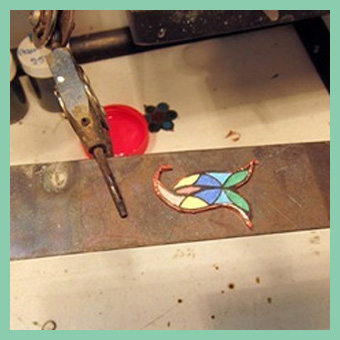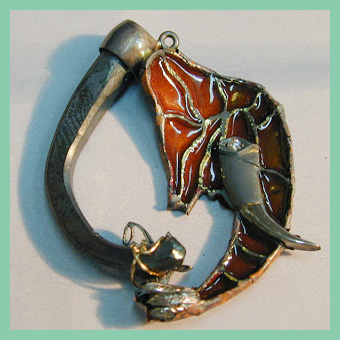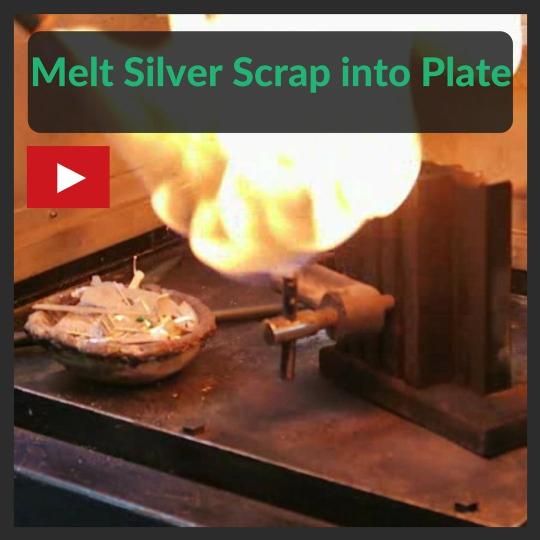 As of late I've been using these lock tweezers for delicate soldering jobs. A normal spring tweezer has too much tension, which tends to deform thin metal when it is hot. With these locking tweezers the tension can be adjusted – very, very gently if need be. I bend the tip like a spring tweezer. You can find these at jewelry tool suppliers called gem lock tweezers. They are generally of better quality and thus last a long time.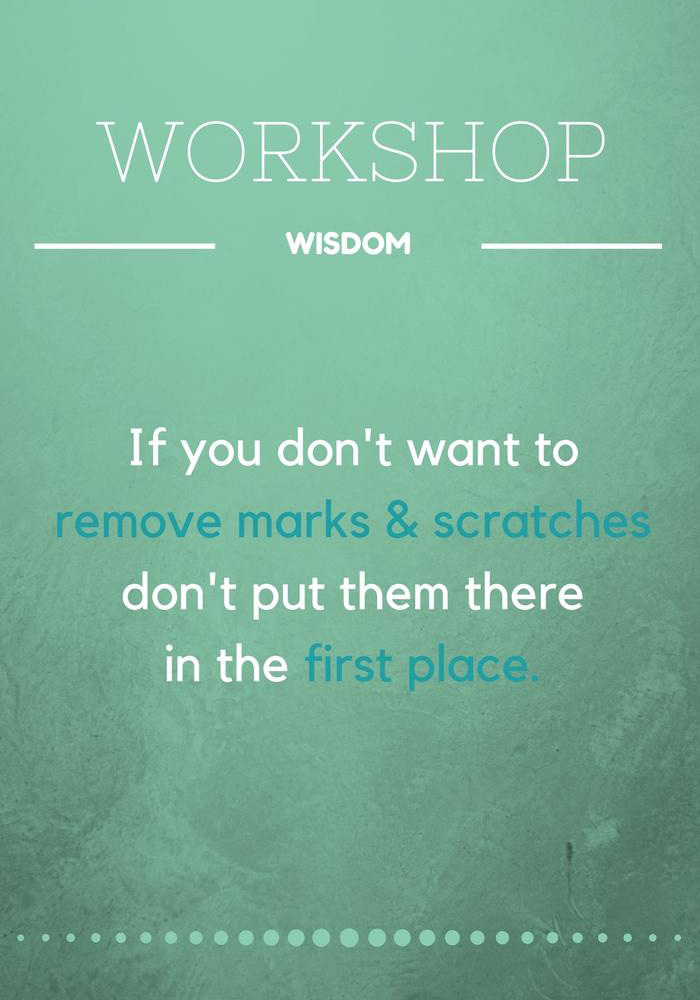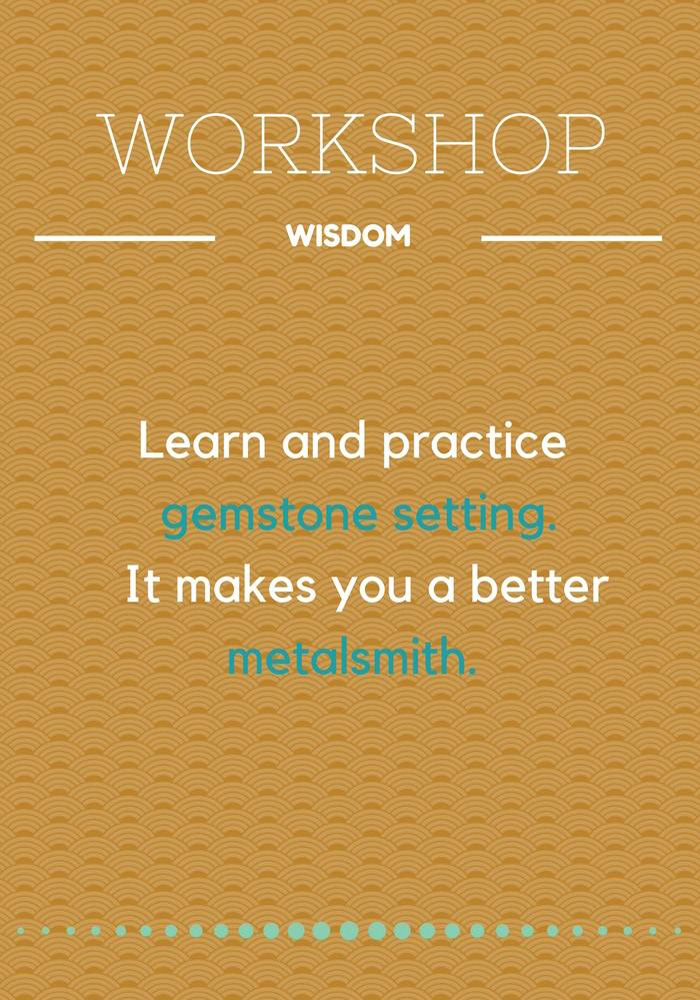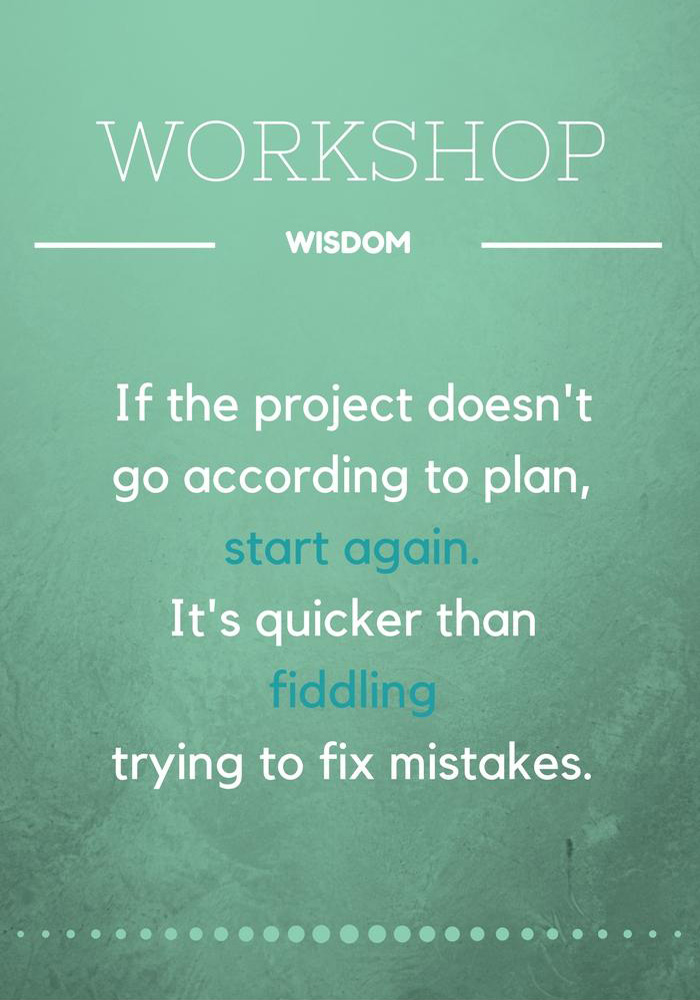 Previous Metalsmith Newsletter Editions